3 Ingredient Peanut Butter Cookies
I don't know about you but in our house when there is a cookie craving there is conveniently never the ingredients to make cookies! I've been searching high and low for simple recipes that we are bound to have all the ingredients for. I've made this one quiet a few times and it turns out perfect every time. (Right Click View Image to Save Recipe Card)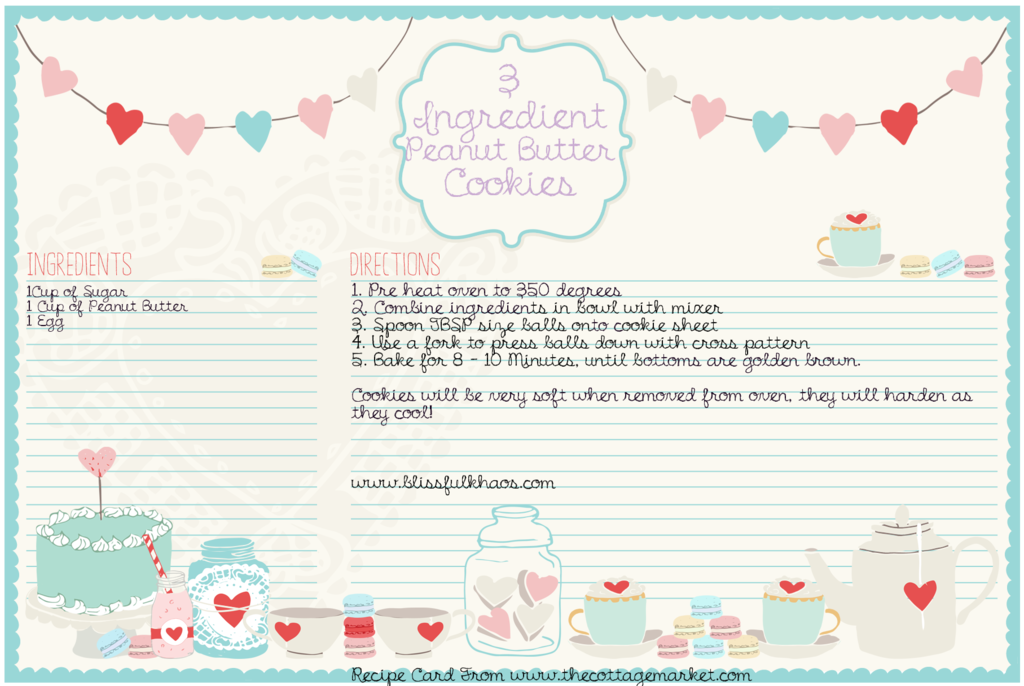 Here are a few photos from us making them this week! So yummy! Recipe Card.
Ingredients:
1 cup of Sugar
1 cup of Peanut Butter
1 Egg
Instructions:
Preheat Oven to 350 degrees
Combine all ingredients with a mixer
Spoon TBSP size balls onto a cookie sheet
Use a fork to press the balls down in a cross pattern
Bake for 8 – 10 Minutes until the bottoms are golden brown.
They will come out very soft and not appear to be done from the top, but will harden as they cool.
Step 2
Step 3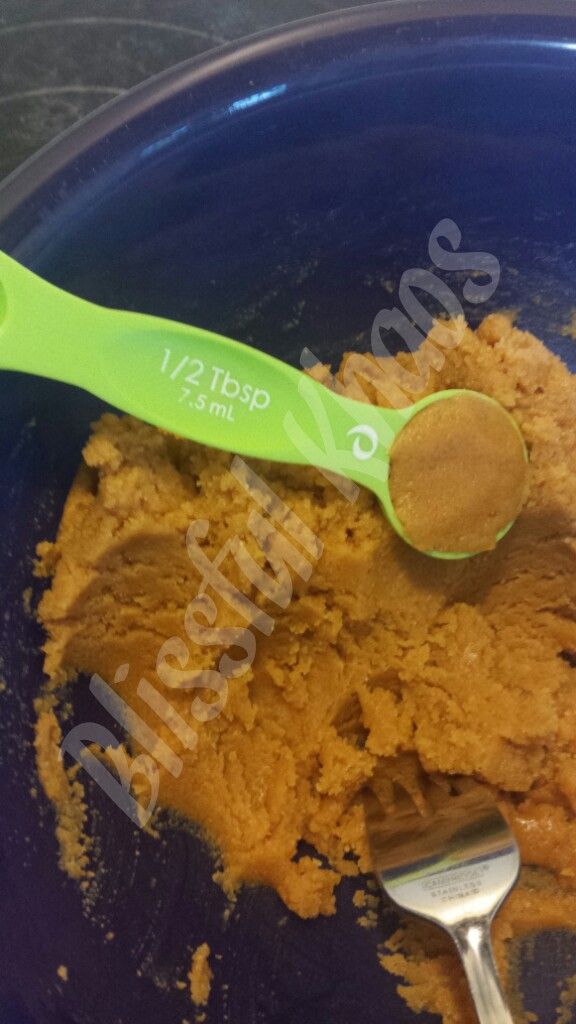 Step 4 (these are 1/2 tbsp)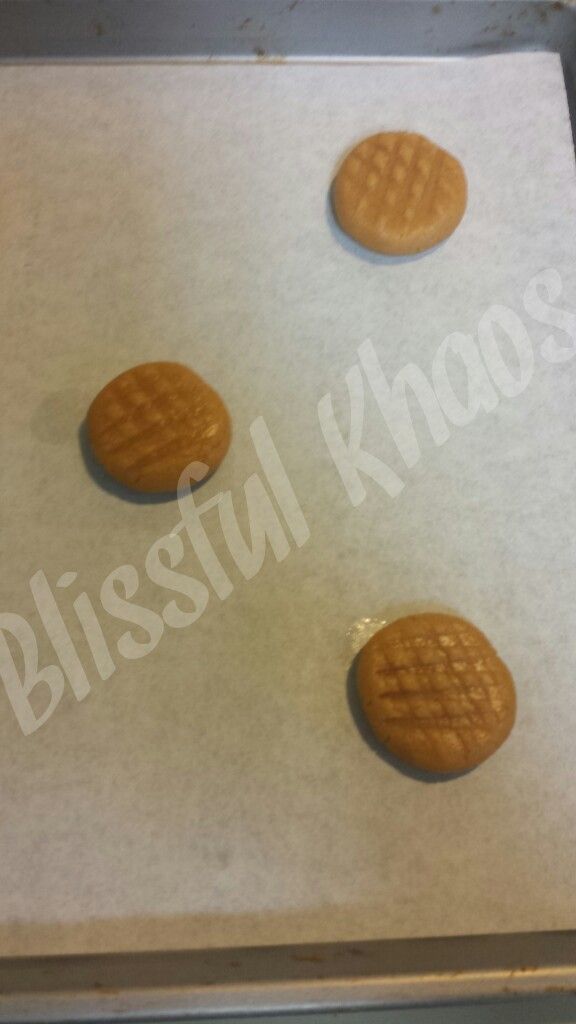 Fresh out of the oven! (these are 1 tbsp)